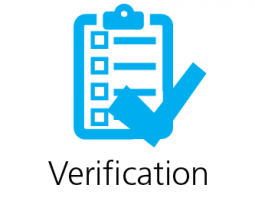 TEST REPORT VERIFICATION
Ensuring Pressure Test Reports are Independently Verified is an important step in ensuring the pipelines being adopted / taken over by Water Utility Companies are fit for purpose.
Without a thorough knowledge of the standards, test procedures and required analysis it can be difficult to determine if the test result received is correct.
There are various factors which affect both the test and the subsequent analysis.
During our verification process we check that:
The Pipeline has not been Pre-Pressurised.
The Calculated Initial % Air Content is correct.
The Test Duration is correct.
The Analysis of the Pressure Decay Data is correct.
The Test Report includes the details and data as set out in IGN 4-01-03 Issue 2 2015.
On completion of the verification process we issue a detailed report which identifies our findings.
Independent Report Verification is the ideal solution to ensure compliance with Quality Management Systems where internal expertise is not readily available.
---