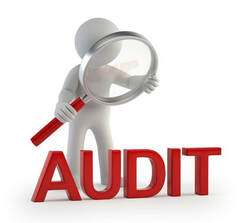 PRESSURE TESTING AUDITS
It is important that all new pipeline installations are fit for purpose and are demonstrated to be as secure and leak-free as possible. The methods and procedures as set out in IGN 4-01-03 Issue 2 2015 have been adopted for this purpose.
It is therefore critical that contractors carrying out testing on site are competent and comply with this standard in its entirety, as failure to do so can result in inaccurate results and ultimately in poorly installed and unsound pipelines being adopted / taken over by Water Utility Companies.
Our audits involve witnessing and assessing all aspects of an on site pressure test, followed by a full review of the Pressure Test Report.
Audit headings are as follows:
Safety
Equipment
Procedure
​On Site Calculations
Report Verification
On completion of the audit we provide a detailed report on our findings.
---